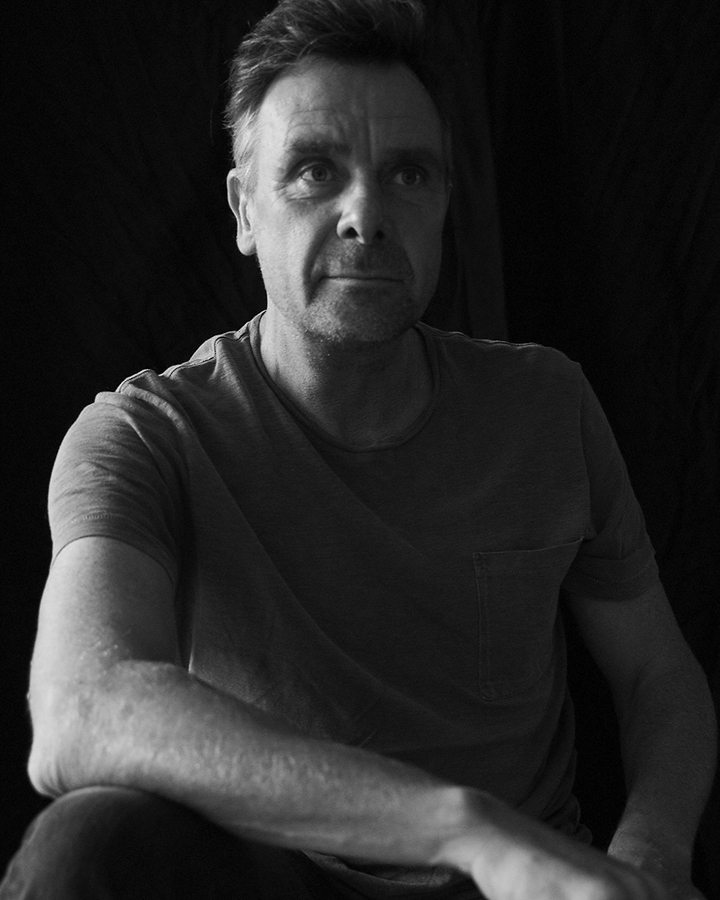 Photo: Ruby Jun
Sascha Pflaeging worked as an interior designer in Aachen and Hamburg, Germany, before moving to New York City in 1993 to pursue photography. He worked as an assistant to Mary Ellen Mark and Hiro, among others, and is now a freelance photographer in New York City.
His photographs have been featured at the Centre for Documentary Studies at Duke University, the Visual Arts Center (Richmond VA), the Women's Memorial at Arlington National Cemetery, PBS.com and BBC America among others. His first book, When Janey Comes Marching Home, was published in spring 2010 and nominated in the nonfiction category for the 14th Annual Library of Virginia Literary Awards.
His photographs are in the permanent collections of the Smithsonian's National Museum of American History and the Virginia Museum of Fine Arts.
phone USA: 646-220-5979 email: sascha.pflaeging@gmail.com ©2023 Sascha Pflaeging